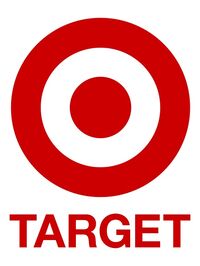 Target is a company in the USA and Canada (and a colleague company in Australia) which was founded in 1902 and has gone by the name Target since 1962. It is a retailer corporation that runs one of the USA's most flourishing chains of large discount department stores and warehouse stores. In 2011, it was one of three store chains—Target, Toys"R"Us, and Walmart—that started Mattel's list of ones that occasionally receive exclusive Monster High dolls in the USA.
Exclusives
External links
Ad blocker interference detected!
Wikia is a free-to-use site that makes money from advertising. We have a modified experience for viewers using ad blockers

Wikia is not accessible if you've made further modifications. Remove the custom ad blocker rule(s) and the page will load as expected.