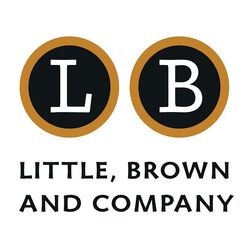 Little, Brown and Company is a publishing house founded in 1837 by Charles Coffin Little and James Brown. It initially specialized in legal treatises and imported titles, but when that course of business became hard to maintain, the company switched to other types of written work starting 1853. In the 1890s, Little, Brown and Company expanded into general publishing, incorporating fiction in its collection. Since 2006, it has been a constituent unit of Hachette Book Group USA.
Since 2010, Little, Brown and Company, through its YA and children's imprint Atom Books, has been the publisher of Mattel's Monster High books and graphic novels. Additionally, the company also partnered with Mattel for publication of the Ever After High books.
Monster High
Ever After High
External links
Ad blocker interference detected!
Wikia is a free-to-use site that makes money from advertising. We have a modified experience for viewers using ad blockers

Wikia is not accessible if you've made further modifications. Remove the custom ad blocker rule(s) and the page will load as expected.